The Upstate New York Energy Association was established to:
Promote the advantages of Oilheat to the consumer.
Provide education programs to our members.
Encourage industry-wide standards of service and integrity to best serve the communities in which we live and work.
UNYEA was formed in 2014 upon the merger of two heating industry institutes, which had existed side-by-side since the 1960s. The Oil Fuel Institute of Central New York (OFICNY) was registered as a domestic not-for-profit corporation in 1962. Two years later, the Oil Heat Institute of Eastern New York (OHIENY) was organized following a consolidation of groups in Troy, Albany, Mohawk Valley, Fulton and Montgomery counties. OHIENY later expanded to include Oilheat dealers in 19 additional counties throughout upstate New York. Combined, the new UNYEA consolidates operations while extending a unified portfolio of services for the Oilheat dealer and customer.
Our member companies continually strive to provide a higher level of service to our communities.
Click here to apply for membership now!
Executive Officers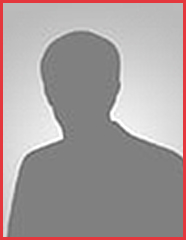 Daniel Mattice, President
Reinhardt Home Heating
West Oneonta, NY
(607)-432-6633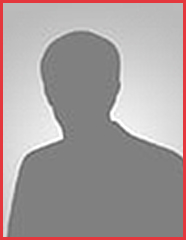 Greg Childs, Vice President
Main Care Energy
Albany, NY
(800) 542-5552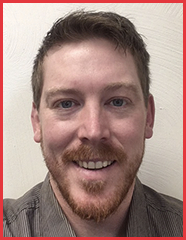 Brandon Smith, Treasurer
Scott Smith & Son
Owego, NY
(607) 687-1803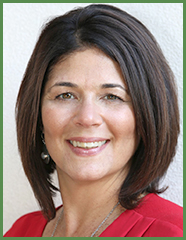 Kris DeLair, Executive Secretary
Upstate New York Energy Association
Troy, NY 12180
(518) 280-6645